h
Today we got a fun surprise in the mail from
Question Moms
. A bright red ball from
Send-a-Ball
. Nathan immediately decided we had to play with the ball and blog about it.
Here is a little about the company from their website.
"Sendaball, Inc.is a family business headquartered in Chicago. It is owned by a couple of BALLSY sisters who live across the street from each other in the same northwestside Chicago neighborhood they grew up in. They have been sending balls since the 90s, but one day in 2003, it seemed this CRAZY idea was meant to be a BUSINESS."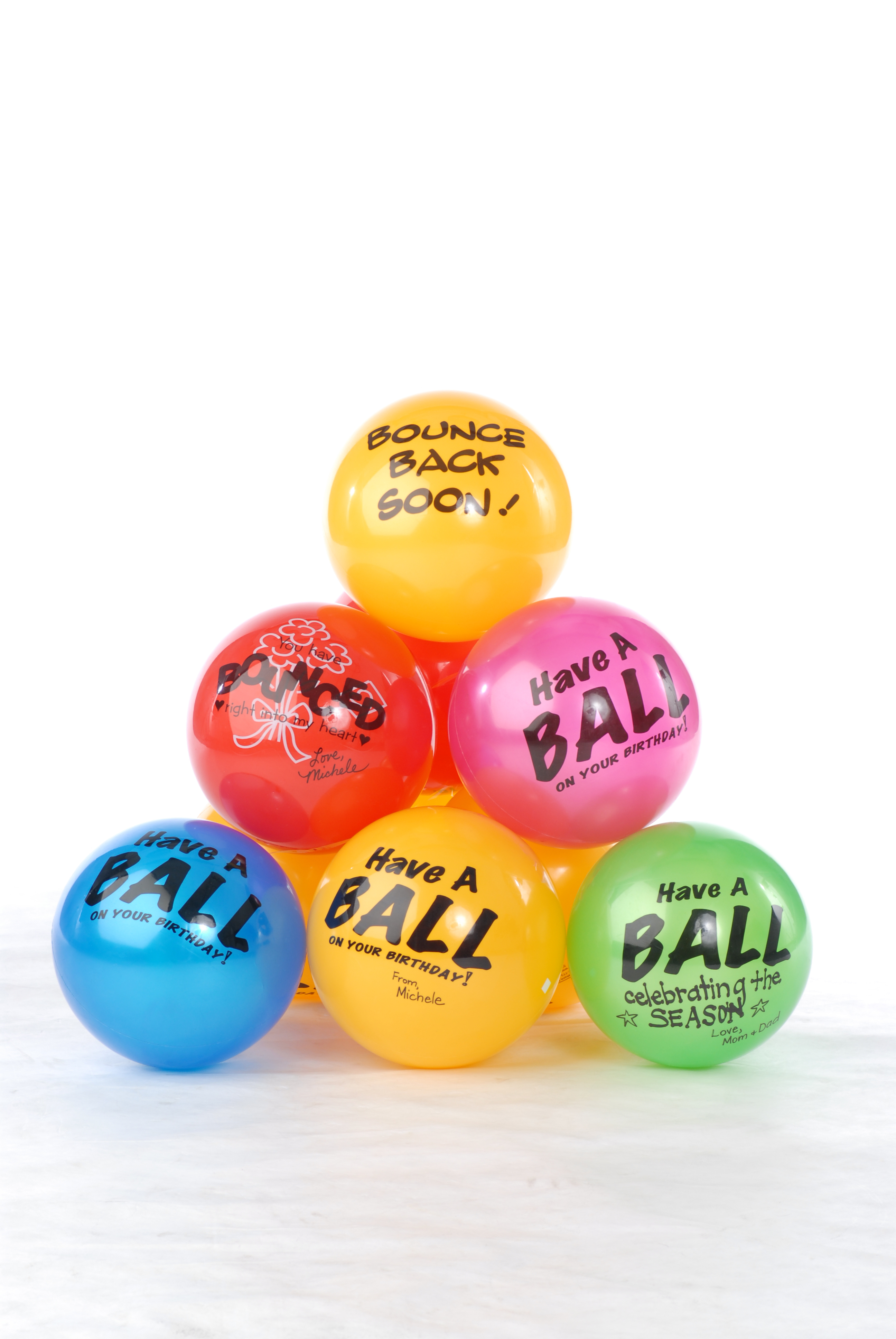 This fun , colorful, unique gift is something special you can send to anyone. SendaBall costs $16.00 plus shipping (about $4.00) and you can choose for a variety of colors and saying, even customizing the phrase "Have a Ball......"
I can totally see sending this out to a graduate or a new sibling. What a great gift idea. Unvlmom's readers get a special discount code for $3.00 off your order. Just use Question220 at checkout.
Oh and here is Nathan hanging out with the ball and even 'blogging' about the ball..
**Thanks to Question Moms and SendABall for sending us this fun product for review. Unless otherwise noted all content and opinions on this blog are original to Unvlmom. Links to product and company photos have been used in this article. We received no other monetary compensation for our review of this product.**